Sapling Saver Tree Watering Bag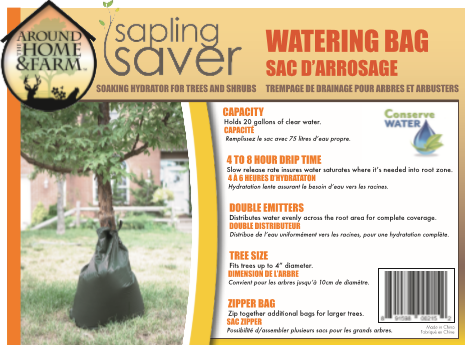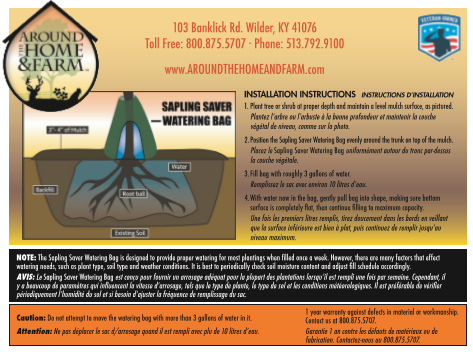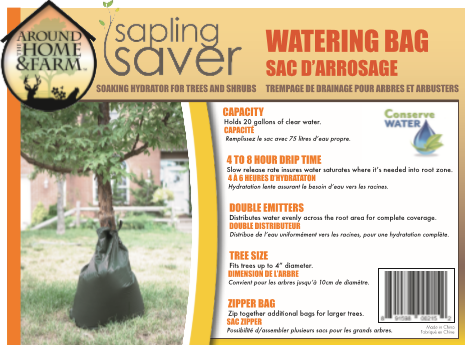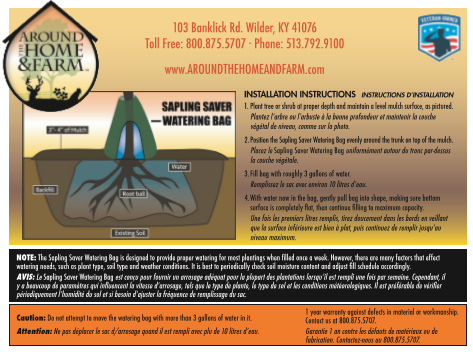 Sapling Saver Tree Watering Bag
Watering your trees has never been easier with our newly improved Sapling Saver Tree Watering Bag. Now you can distribute approximately 20 gallons of water while conserving resources (water & time) as the water is directly absorbed into the root system, ensuring your tree receives the water it needs to thrive. For larger trees, you have the ability to zip multiple bags together to create an application for every situation. Constructed of PE Plastics with a heavy duty zipper and straps for transportation.
Guaranteed Secure Checkout.

Mastercard | Visa | American Express | Discover | Apple Pay | Paypal

Shipping to the United States.

Satisfaction Guaranteed with every order.